Mission
Consulting
Brand Platform Brand name and product name Brand signature
Visual Identity
Logo Presentation tools Packagings Leaflets, sales brochures Stand dressing
Website
Website (e-shop) Newsletter (Mailchimp) Social network strategy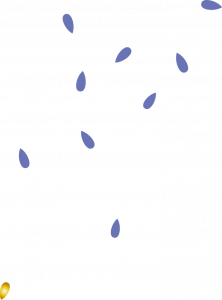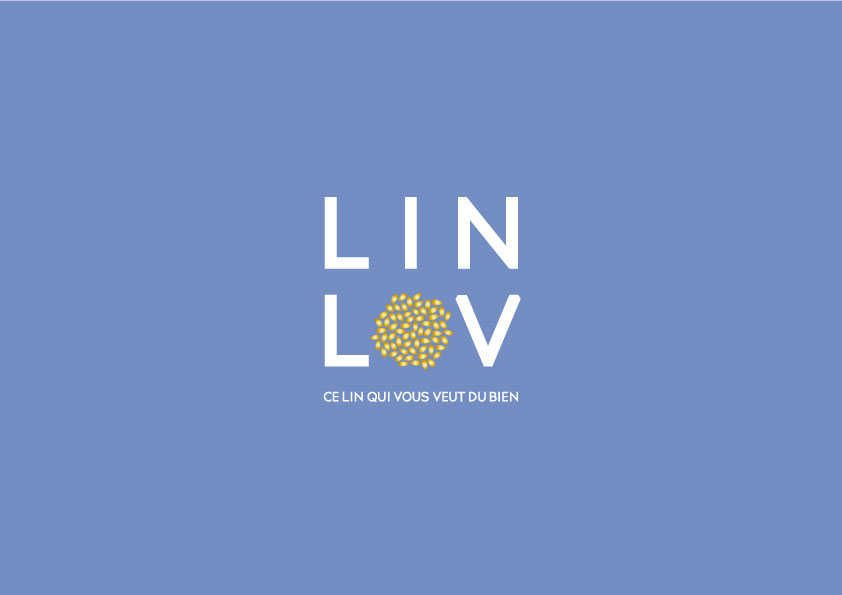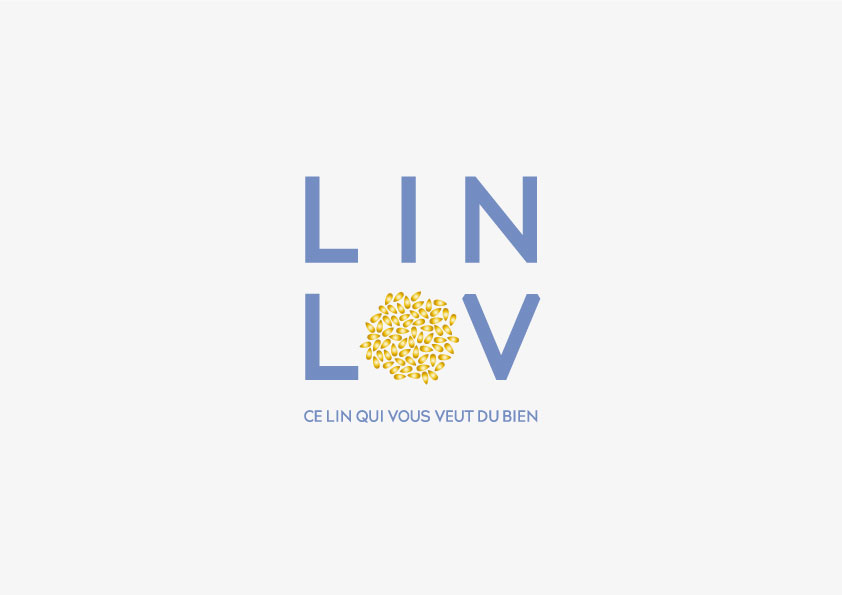 LIN-LOV, the first spreadable flax with nutritional superpowers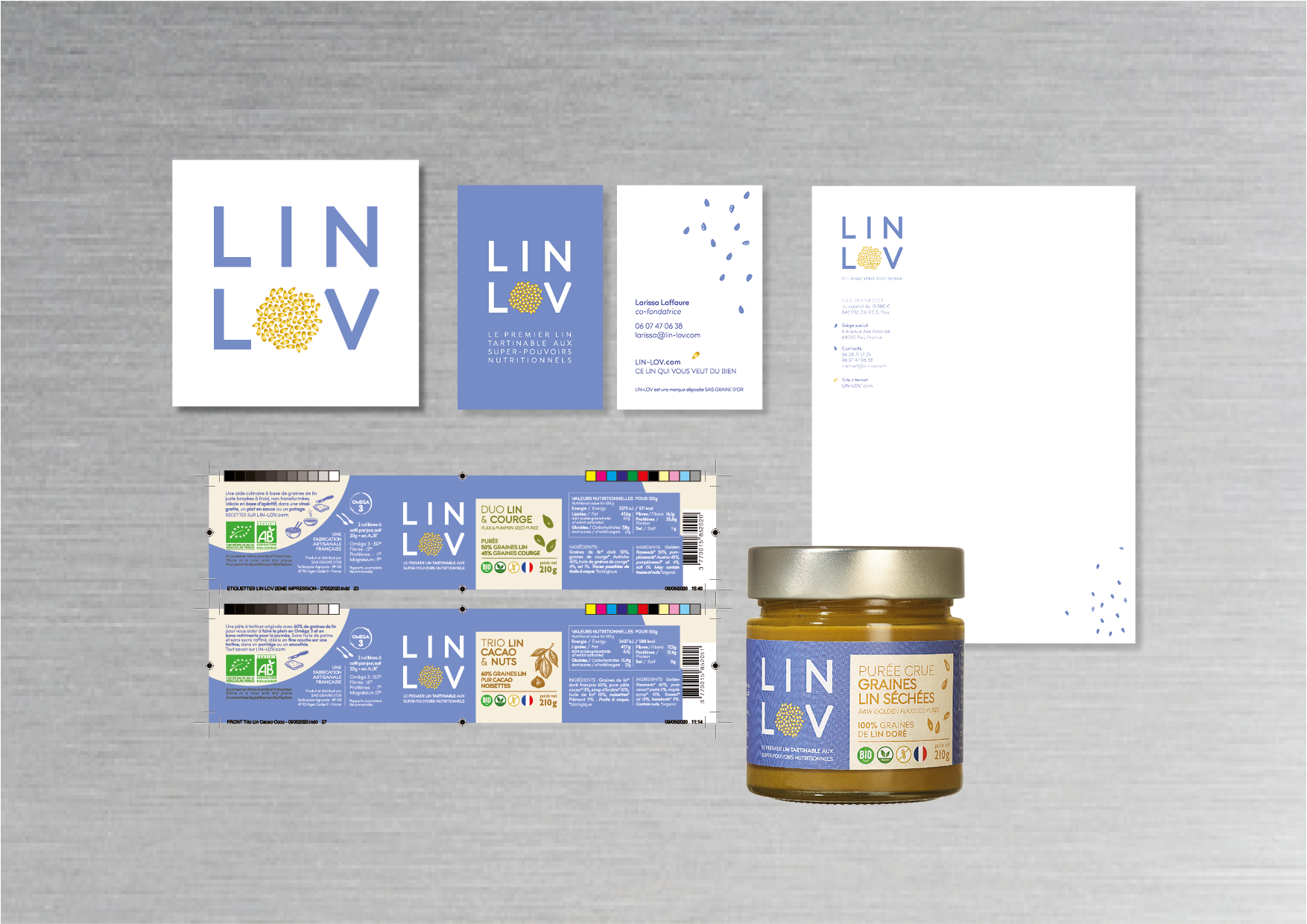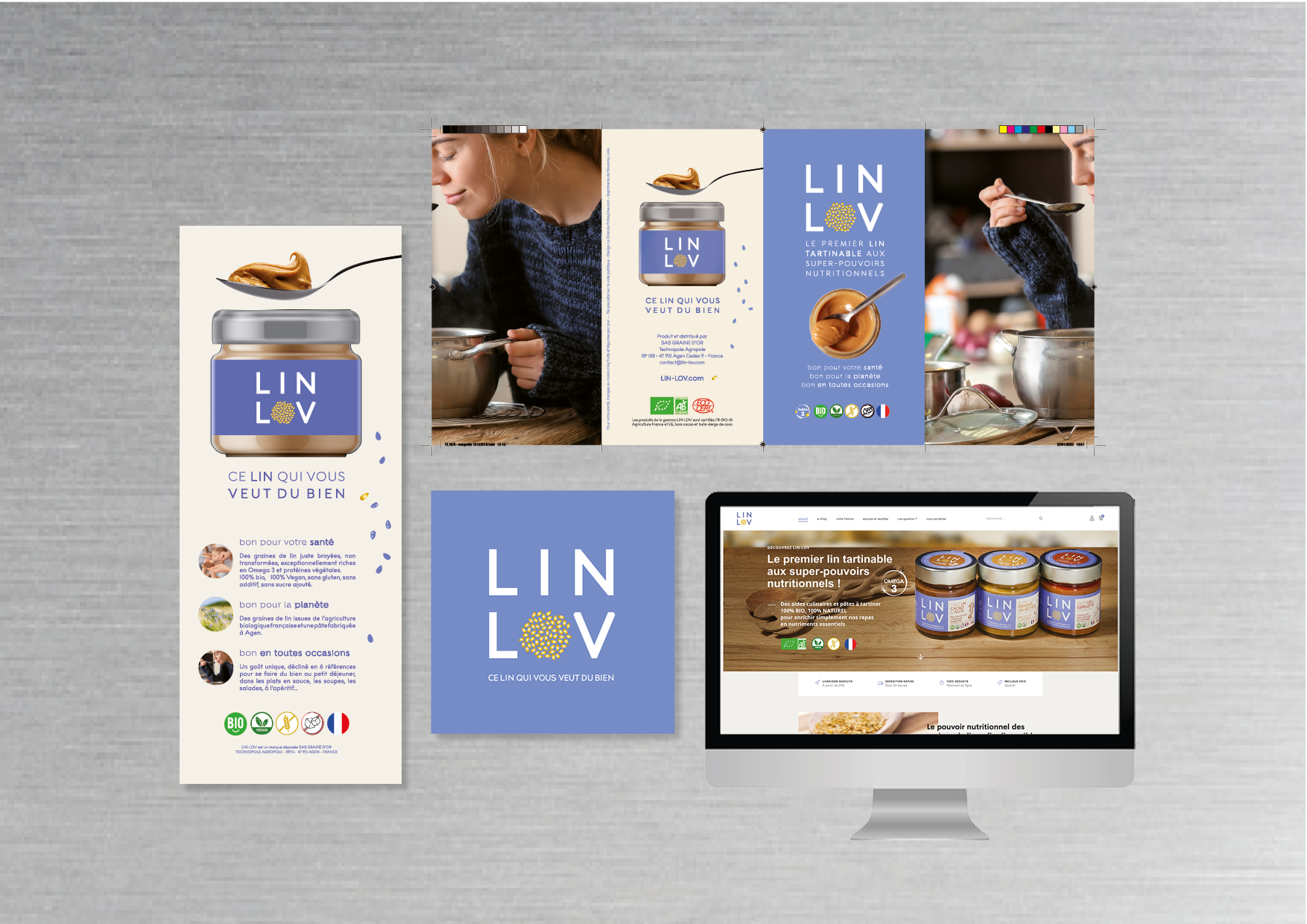 We are proud to have been closely involved in the launch of this beautiful brand 100% organic, natural and made in France: positioning, name, branding, packaging.
We also designed and developed a website for lin-lov.com: writing, visual research and art direction for the product shots, development of the bilingual website (French-English) via WordPress and Woocommerce.
LIN-LOV, this linen that wants you well.