thinking / doing
LA GRANDE ENTREPRISE is a small branding agency that loves brands. Close to you, we will always combine creativity and strategy to help you build a clear, specific and attractive image.
Before any creation, we take the time to understand your story, your objectives, your market and especially your target. This is the key to creativity that hits the mark.
From there, we can intervene à la carte on different aspects of your brand identity: name research, logo, graphic charter, packaging, website, … with creations that will allow you to build a unique and attractive brand image.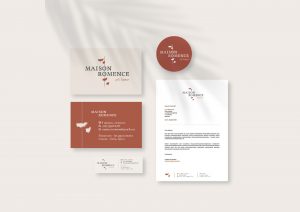 Conseil.

Accompagnement stratégique
We accompany you in your search for a positioning and communication strategy.
We use strategic tools to achieve a unique, attractive and sustainable positioning. We also have a good understanding of the marketing needs of our clients, which allows us to go straight to the point in the creative process.
Brand platform
Pillars of reputation
Brand signature
A good name is a good start! It's a pleasure to share and time saved… Because a good name favors the adhesion, the memorization and the word of mouth.
We first study your needs, your market, your target, your contacts.
We then do the research and make sure that the domain names are available.
We present you with different options (between 3 and 5) and determine together the best one.
We can also propose a signature to clarify the meaning of the activity or express the brand promise.
The fact that the chosen name has an available domain name, almost guarantees that the brand does not yet exist. However, once the name is chosen, it is up to you to validate its availability with the legally recognized organization.
Identity. Printing.


Visual identity
We design your logo and your graphic charter to measure.
After a briefing stage, important to understand your needs and targets, we present you with different logo tracks.
We finalize one of the tracks that you will have chosen and decline it in all the necessary formats. Have a look to our logotypes.
We search for the graphic personality of your company for all your print media by ensuring the design, layout and preparation of documents for printing.
Logo –  main logo, picto/favicon, graphic design, …
Présentation – business card, email signature, letterhead, PP mask…
Printing – brochures, leaflets, press kit, etc…
Packagings – étiquettes produits, coffrets, etc
Merchandising – POP, kakemono, posters, etc
Publicité – press inserts, posters, etc
Web.


Website and digital communication
We design and develop websites that look like you. We start with WordPress templates, easy to update and more economical.
We accompany you in the strategic thinking in terms of content, structure and tone.
Then we look for the template that best suits your needs.
We customize the template so that your website is unique, convincing and attractive.
We then train you so that you can modify its content in a simple way, ensuring a back-up at any time if necessary.
Website –website showcase, merchant (woocommerce), multilingual
Digital ad – banners, animated gifs
Newsletter – Mailchimp or Sendinblue
Social networks – strategy, design assistance, homepage design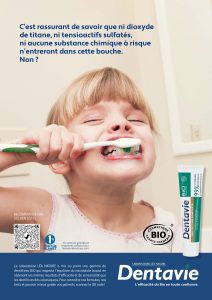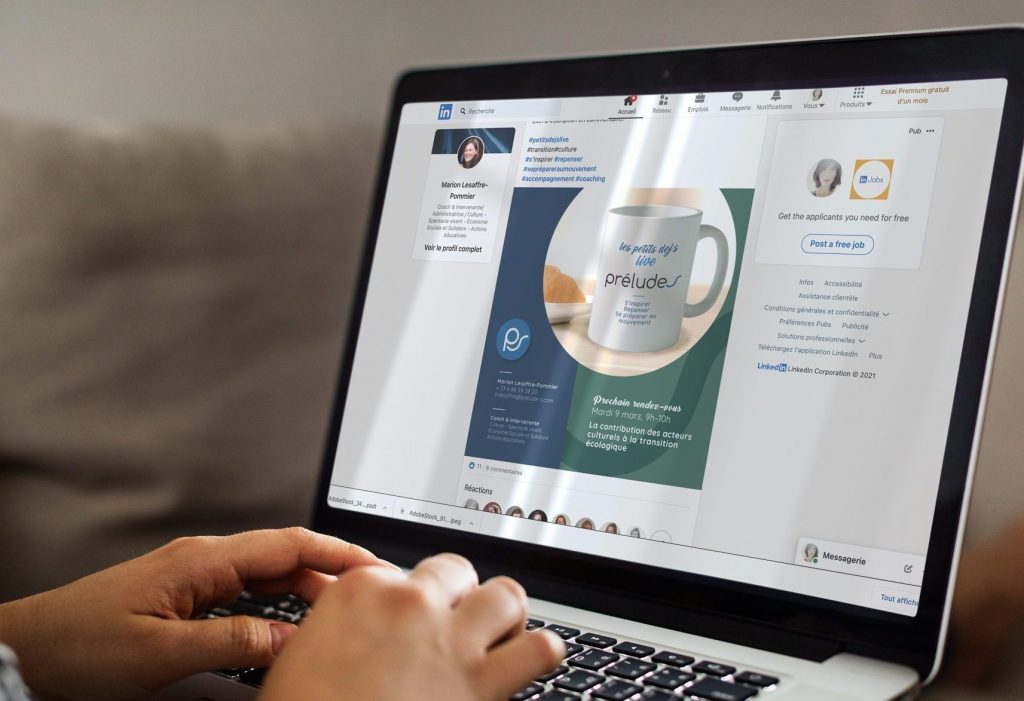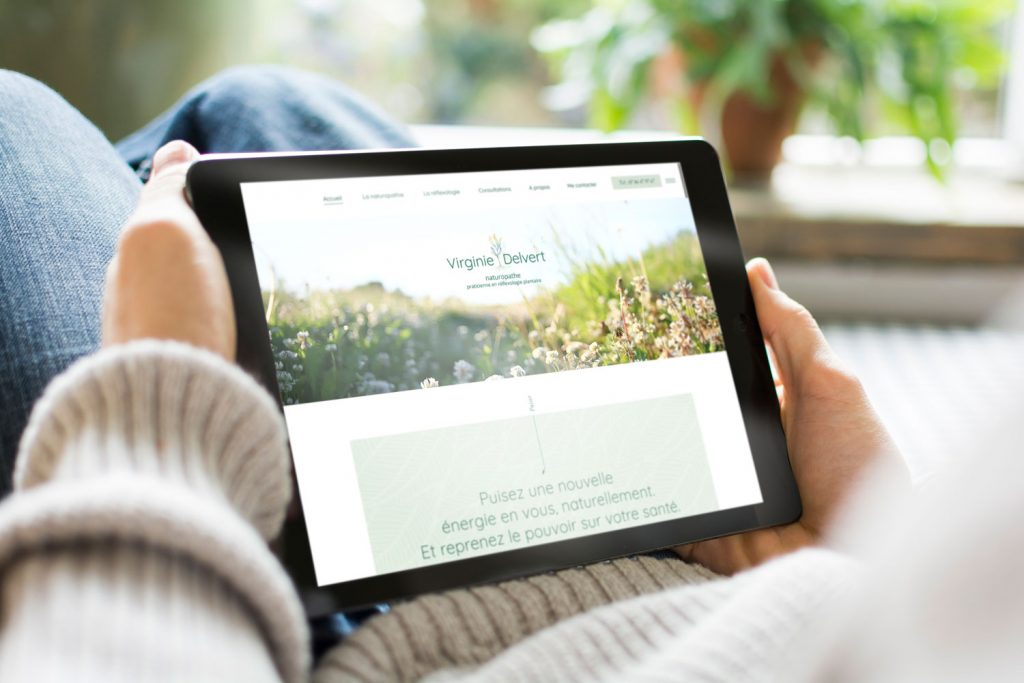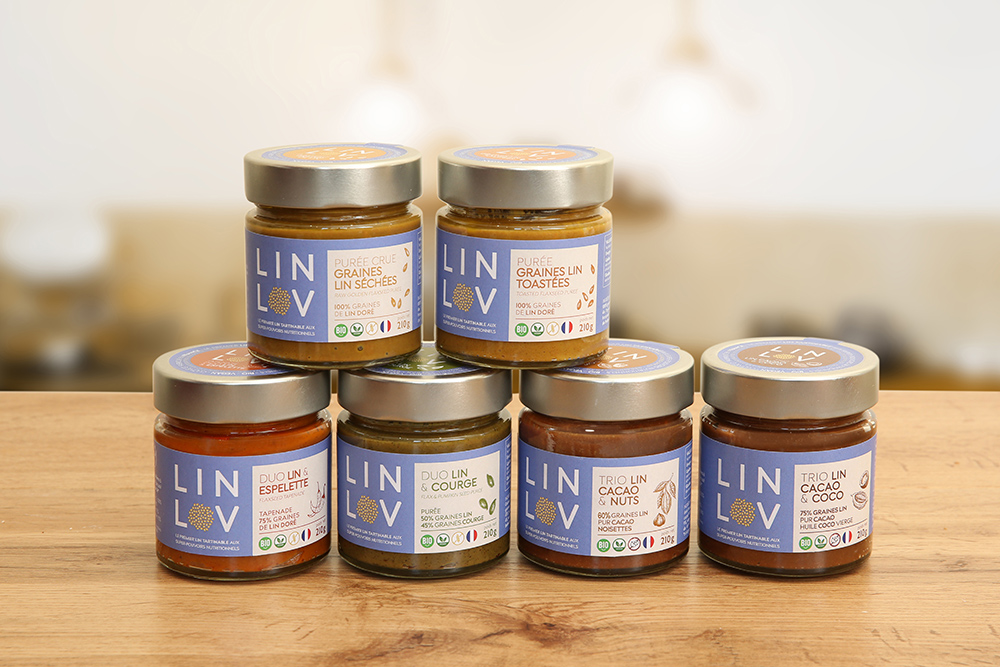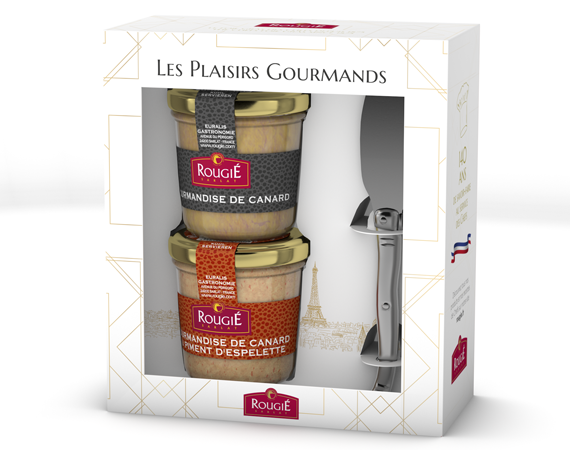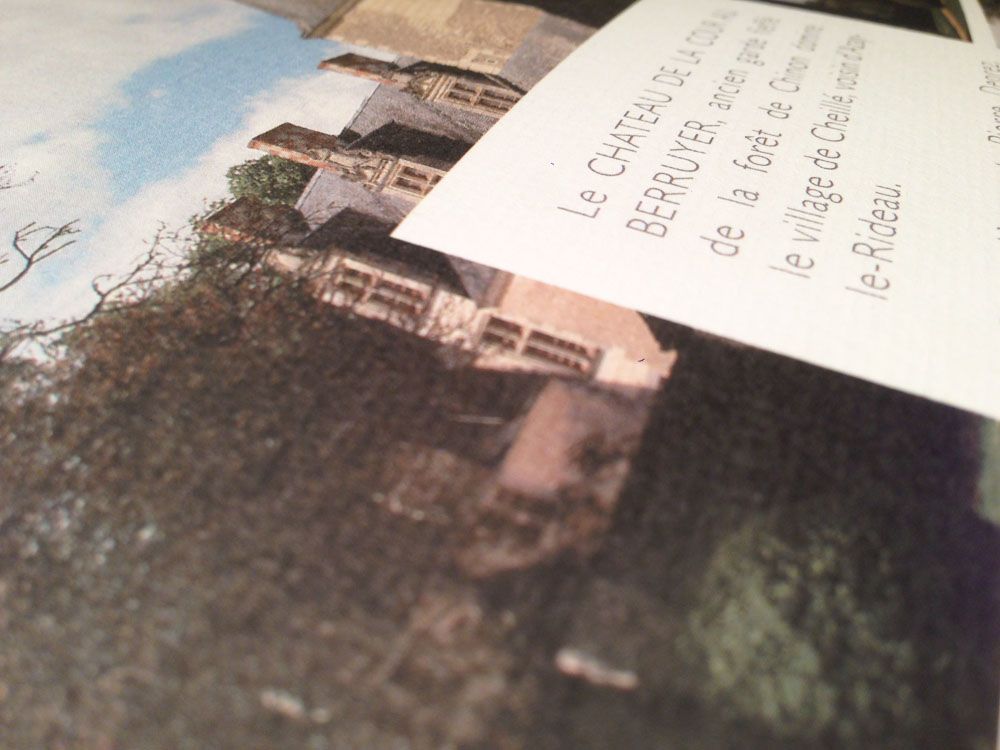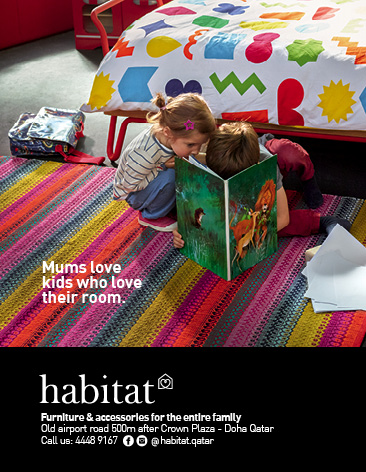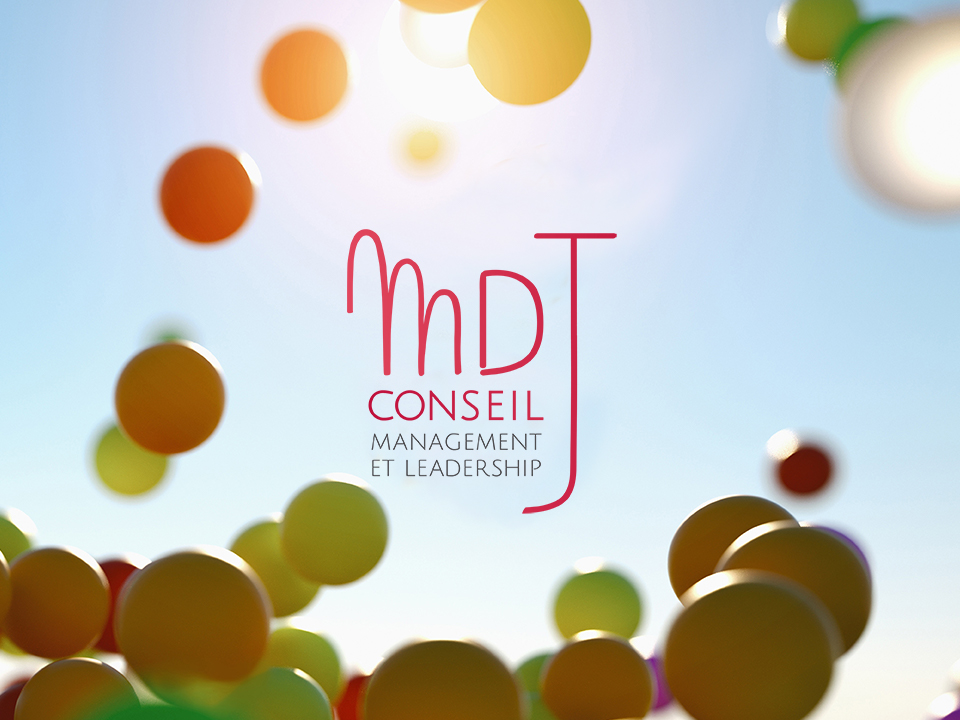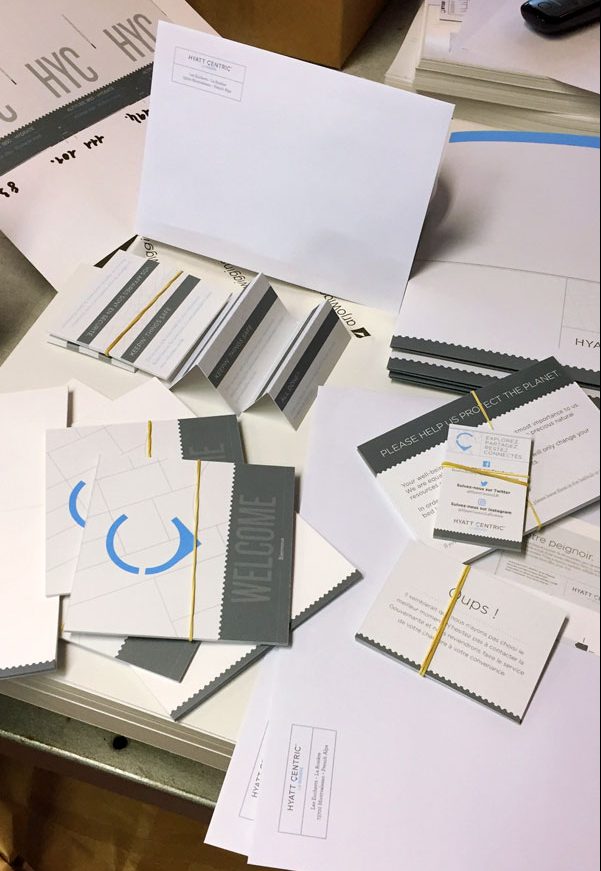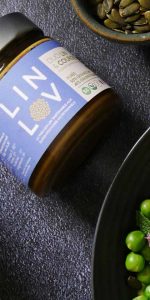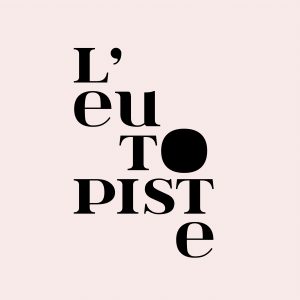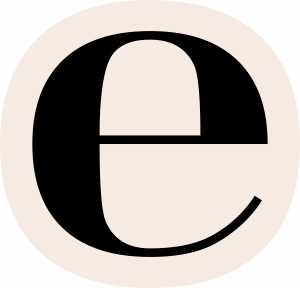 Happi Nutri
Cave Maure
Arelec
La Laitonerie
Palais Faraj
Kodooway
Maison de la France, Doha
Centre Résis
Institut Français, Qatar
Parfums EutOpie